Fighting Cocks for sale. Barato kaayo. The price is Right.
Back Yard breeding rani.
A member of CEGBA
.... Naa sad farm sa Minglanilla pero dili kami owner my uncle.
Mangapilay ug big time derby Entry name

RJR farm

.
-cellphones
-post your offer basin ma ganahan
[SIZE=4]Location: Tambis St. Banawa, Cebu City

.

[COLOR=SeaGreen](skina atbang sa Shell station in banawa and then 2nd corner to the left, the old house is the place)
Contact:
Mesing
at
264-1360
/
Cell number globe
:
0

916-4085968
[/COLOR][/SIZE]
Price: 3.5k very negotiable
New >> Melsim Duck Robinson hen 4 months old for only 1.3k only 4 left (negotiable) (sorry, no pictures)
Pictures: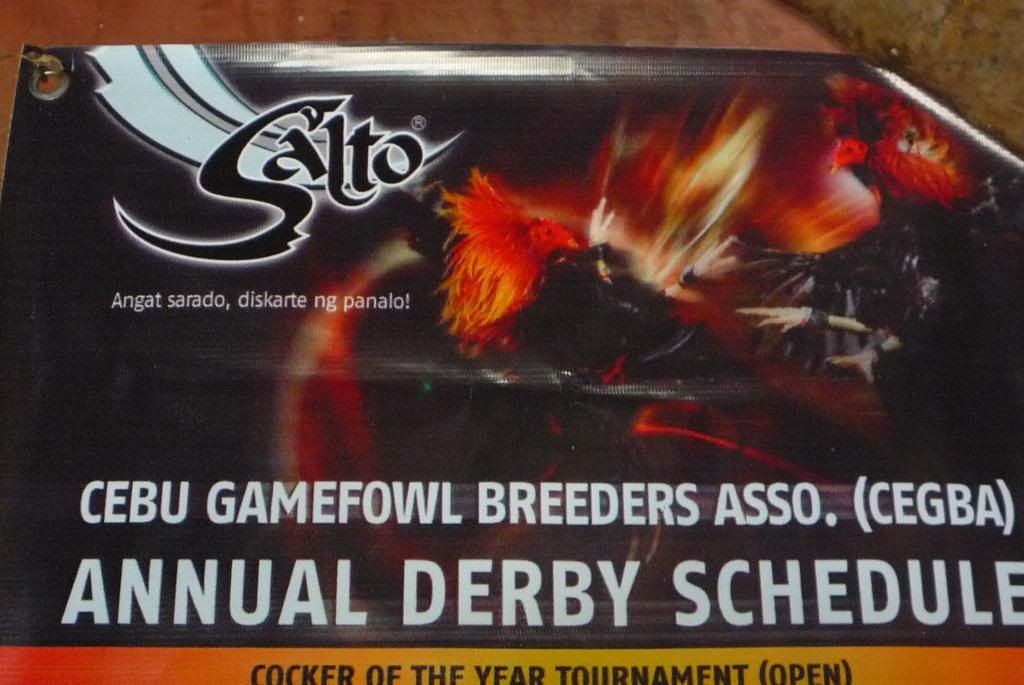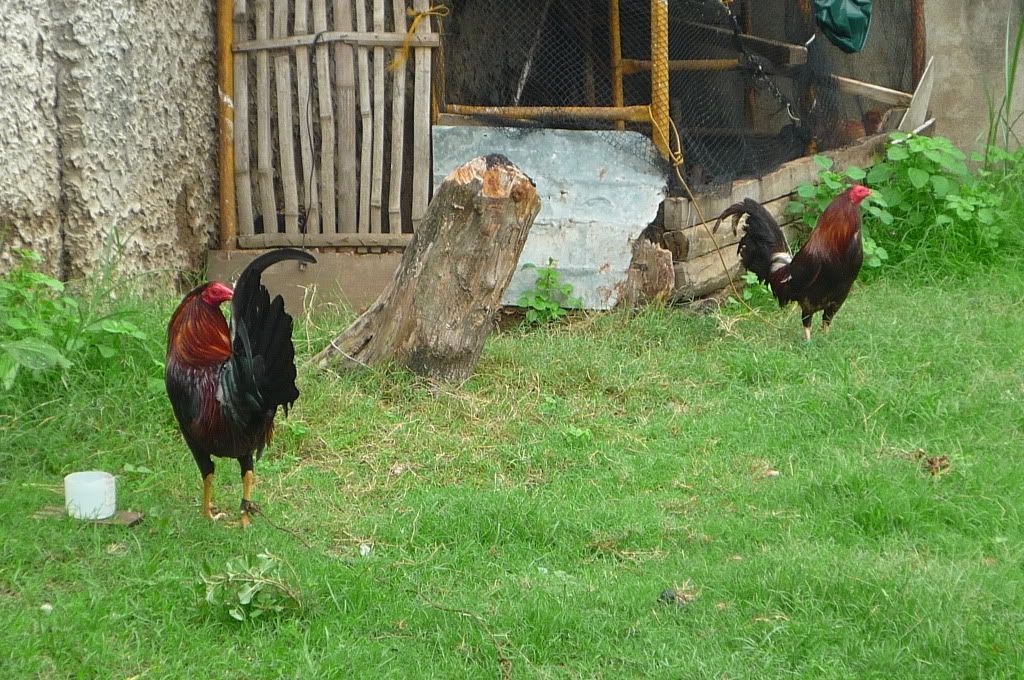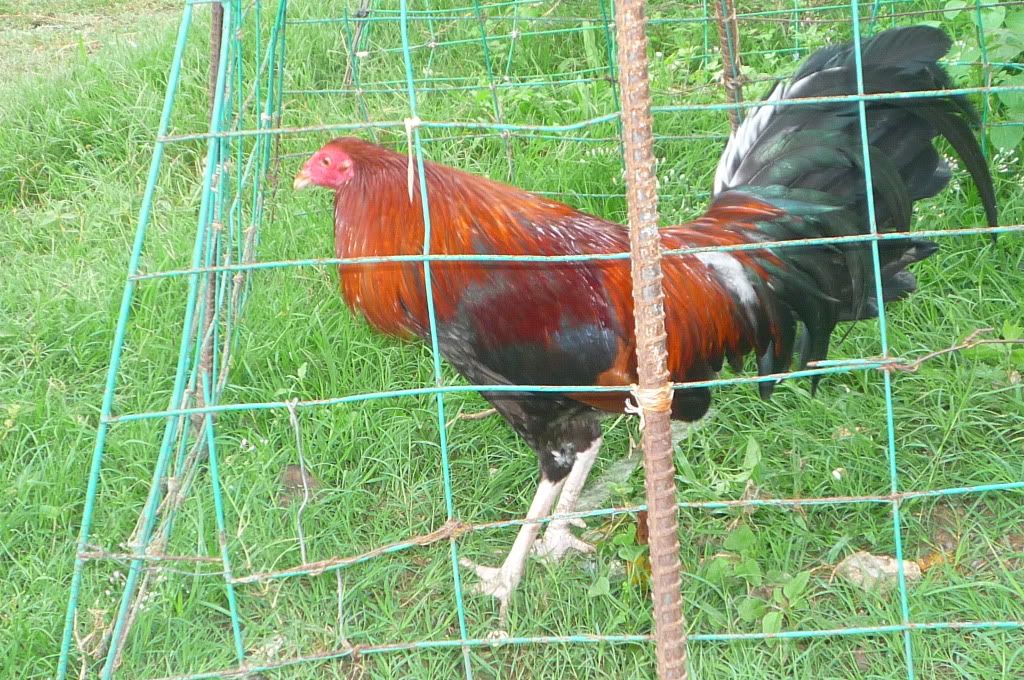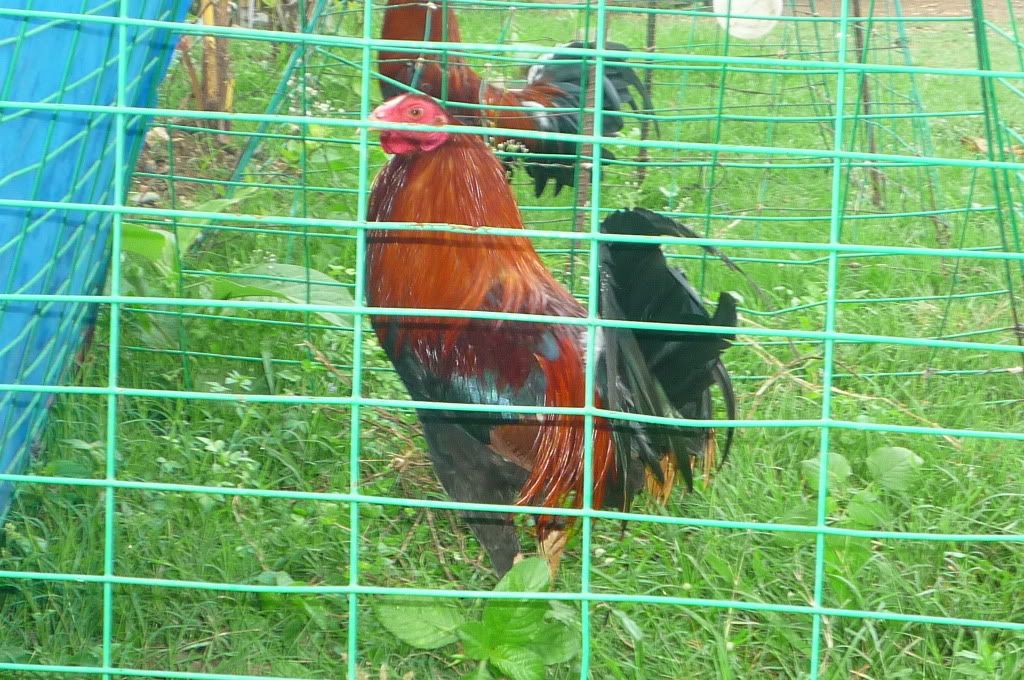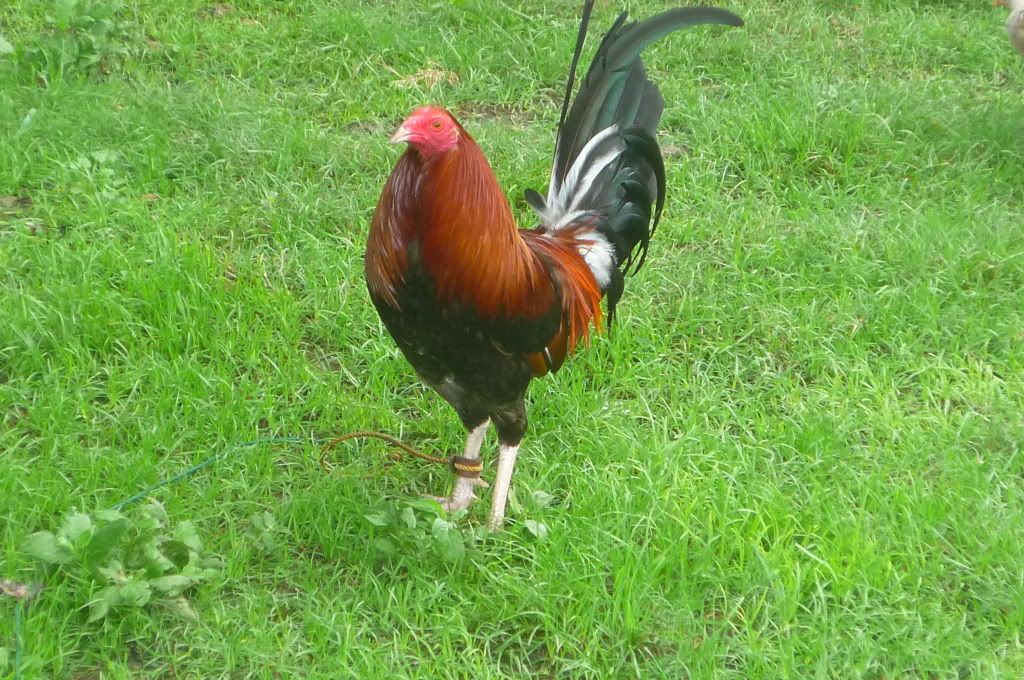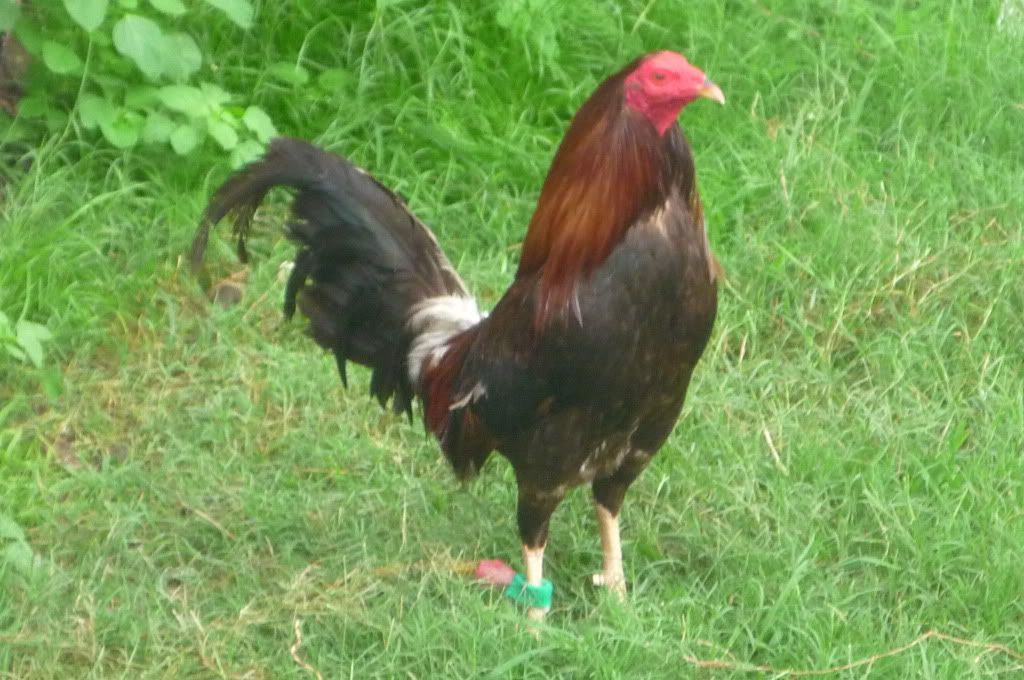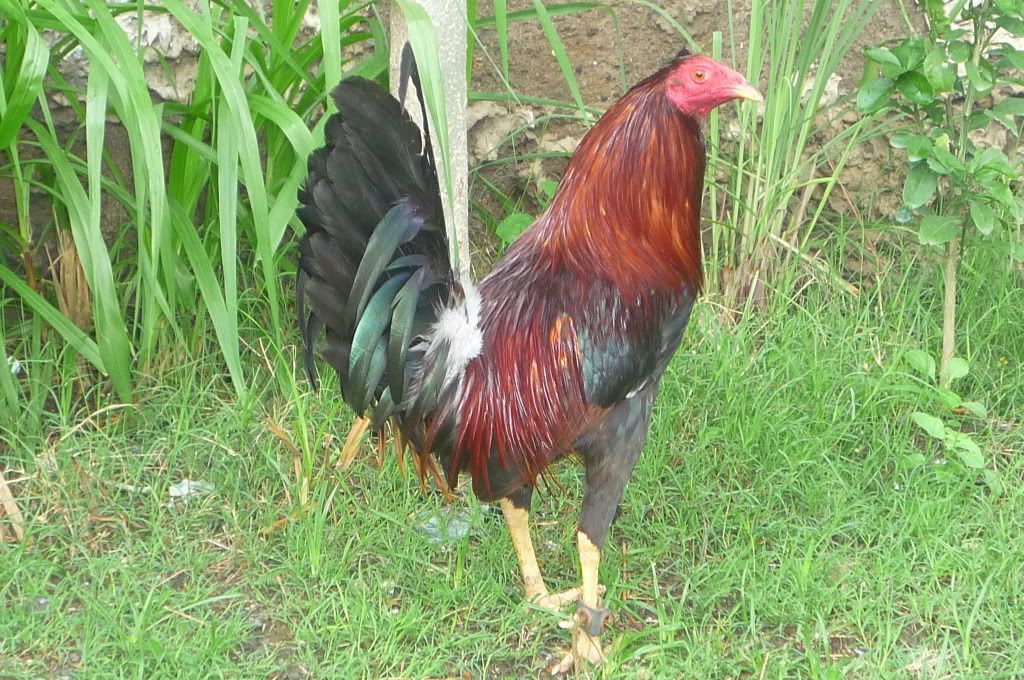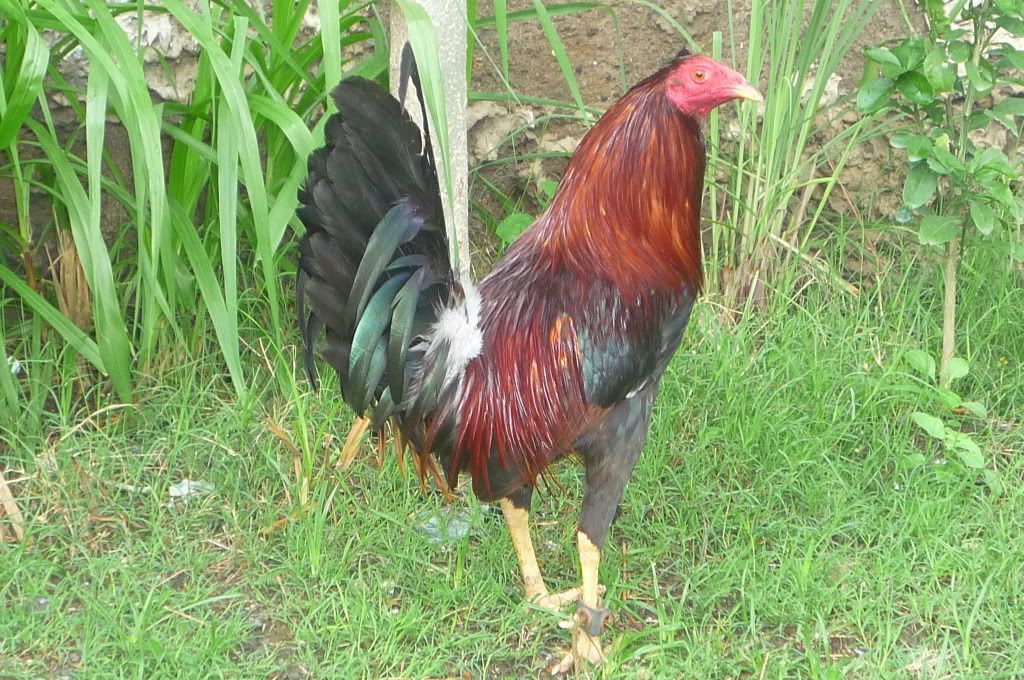 Buy to join CEGBA members exclusive derby.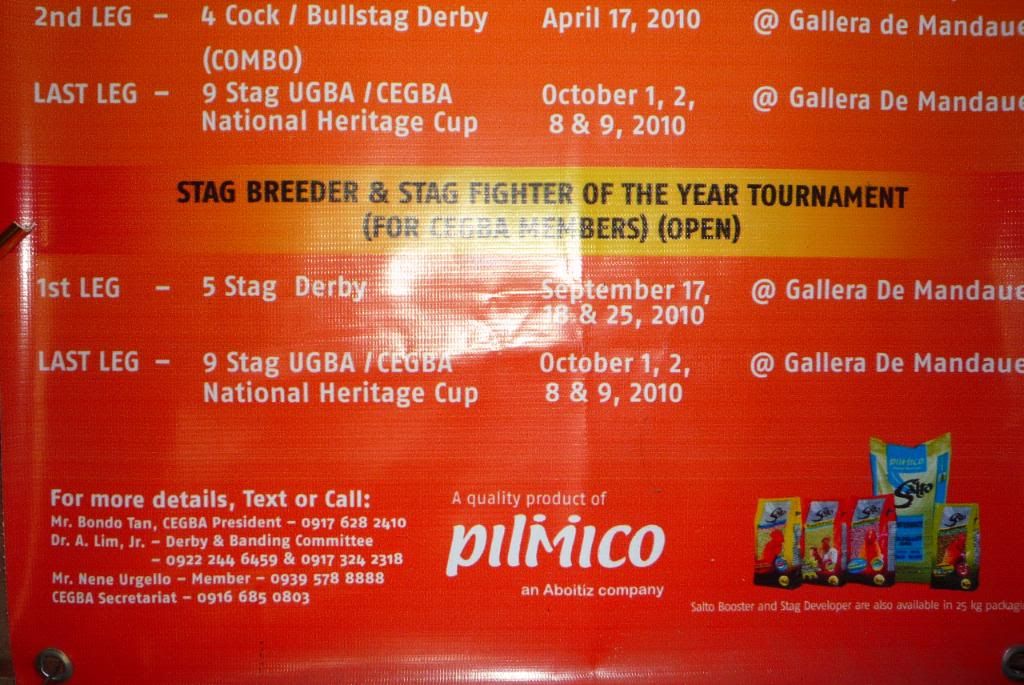 More pictures at please click link below:
Naa pa pud daghan nga wala sa pics. Just text the number above kay dili ni ako (no Knowledge about chickens)
To be edited for more information. Sorry kuwang pa.
for other items for sale please click link below
For Sale: Chicharon @ 350php 1 kilo
For Sale: Clothes, DC Shoes and flipflops
Thank you and have a nice day............