For sale Flowerhorn hammer series
(breed ni onak manila)
2.5 inches tip to tip
dako nani ila ulo
nice pearls
nice plumps
price: 1,500(pick up) 2,000(shipping)===Fixed
contact #:
09203566291
,
422-9953
look for aniceto buscas

NO TRADE
Flowerhorn #1
Flowerhorn #2
sold....................
Flowerhorn #3
Flowerhorn #4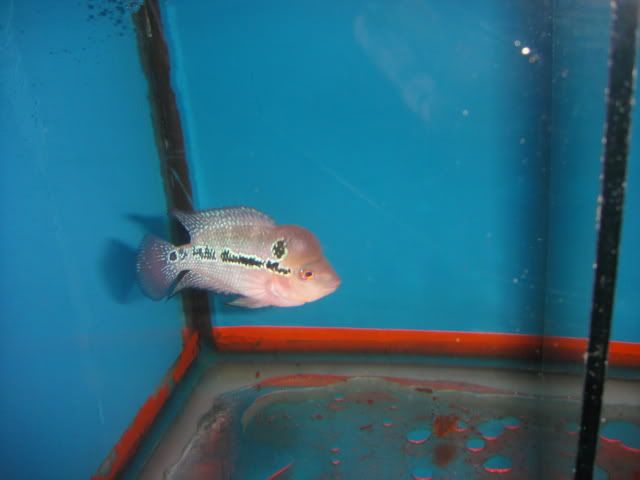 Flowerhorn #5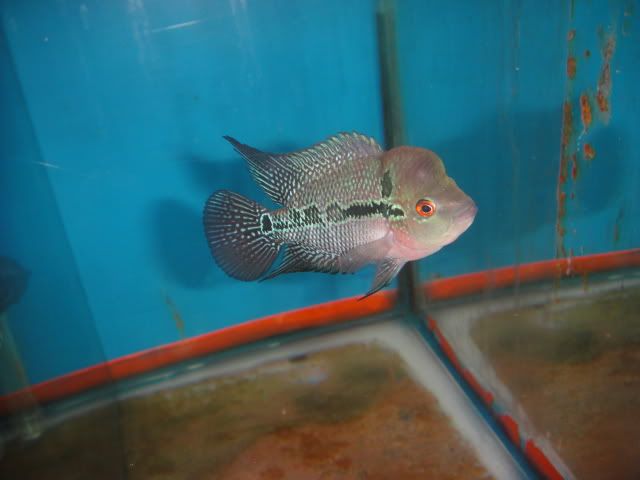 Flowerhorn #6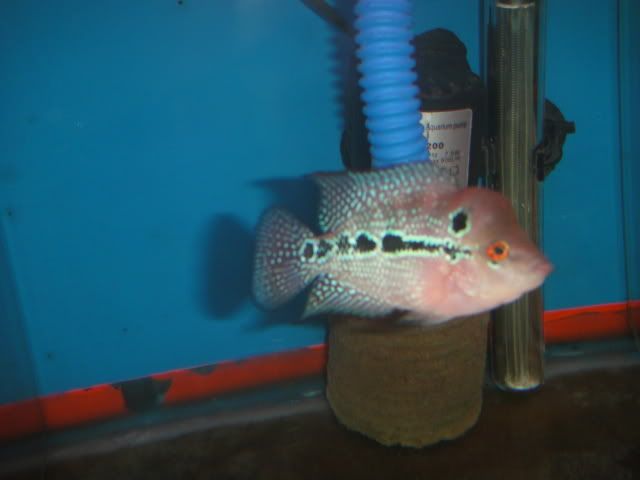 Flowerhorn #7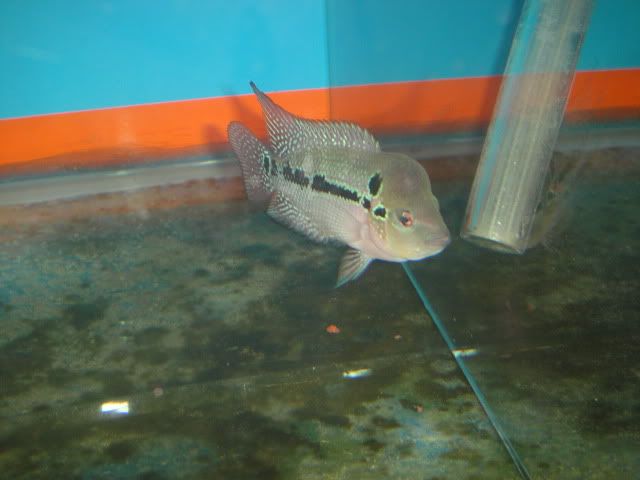 note: orders should vary to the Flowerhorn #......para d ta maglibog......
FH feeders or pellets and vitamins are also available

head up====550/pack
sun red gold====350/pack
vitamin====400/box
for color and marking maximizer; head hump volumizer
all prices are fixed
location: basak mandaue cebu( unang skina padung canduman gikan sa fatima church, igsulod nimo sa skina naay laing pinakauna nga skina sa left nga dulhogon then you can see a white painted house sa tumoy, thats it!)
Palit nmo!.....Flowerhorn for a reasonable price!!