Fully Furnished
House for sale in
New Town Subdivision
, Pardo
-2- Storey House
-5 Bedrooms (1 Maid's Quarters)
-4 Bathrooms
-1 kitchen
-2 Living rooms (1 below and 1 upstairs)
-1 Car garage (can fit 2 - 3 cars)
-1 mini back garden
-1 Laundry Area
-1 Grotto Area
-1 Veranda
House Features:
-Master's Bedroom Has a full bedroom set
-Master's Bedroom Has own bathroom and terrace
-All common rooms (aside from the Maid's Quarters) has each own bed
-All living rooms have complete table and Sofa set
-3 Aircons (1 in 1st floor room, 1 split-type in 1st floor, 1 in Master's Bedroom)
-Garage is spacious enough to fit big cars (like suv, van, etc.)
-TV is cable ready
-1st floor living room has own TV, Stereo, and Cable
-Complete with dining table and other fixtures
-House has 2 entrances (1 front and side door going to garage)
L.A.: 200sqm
F.A.: 160sqm

House located inside Private Subdivision
Very Secure Place
Walking Distance only from Guard House
Price is 6,500,000.00 PHP
Repriced To 5,800,000.00 PHP
(only until Febuary)
Price is still negotiable
RFS: Need Money
For faster Transactions
Please call
096-678-1805
or
236-9342
Look For Zeneth Monteclar
Pictures
View of the front of the house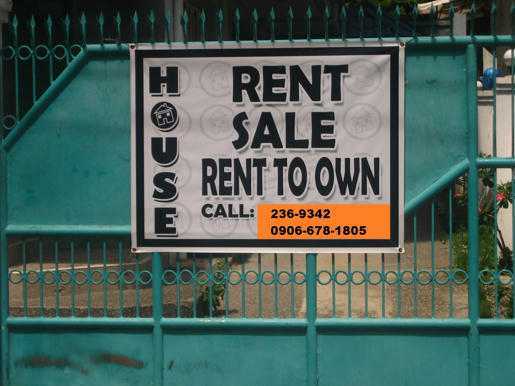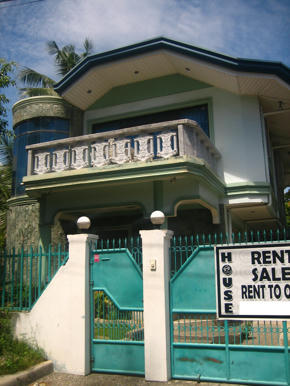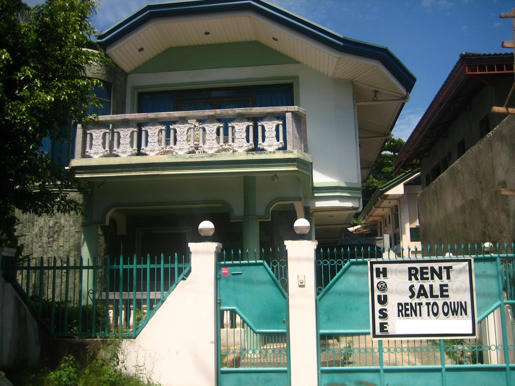 View of the Grotto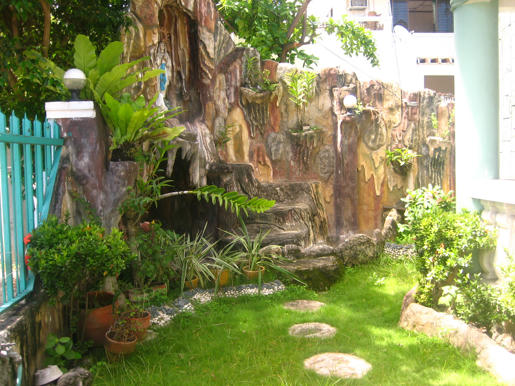 Maid's Quarters and bathroom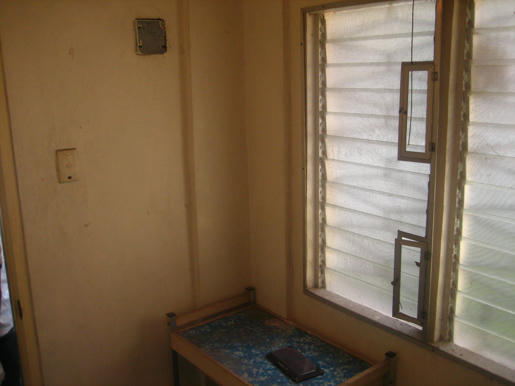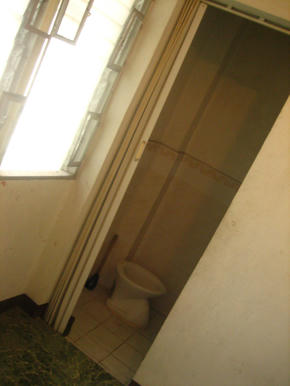 Back Garden area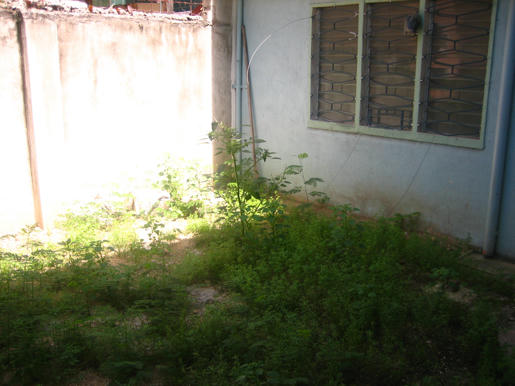 Garage and driveway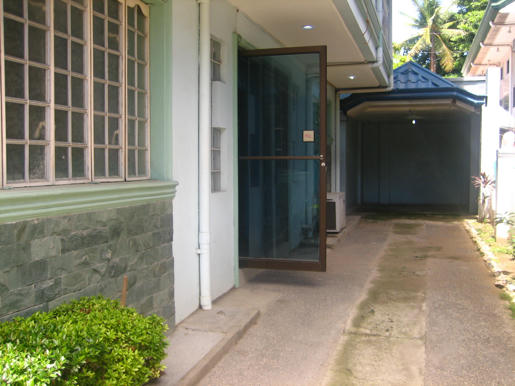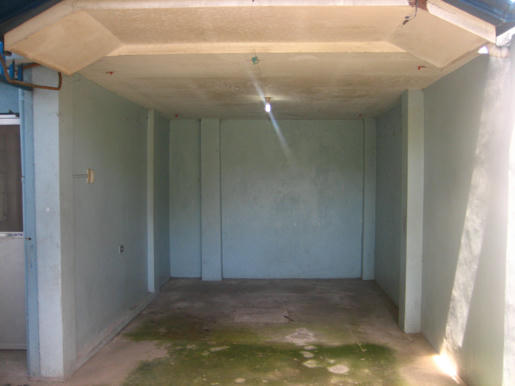 Veranda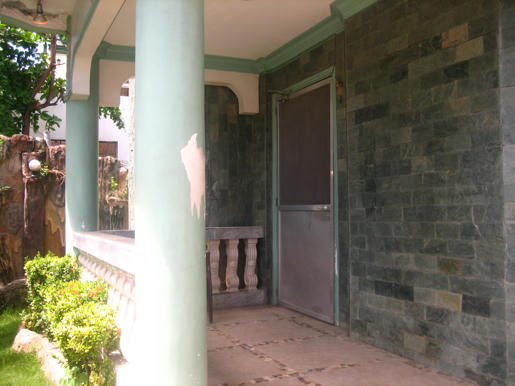 View of 1st floor (Living room, Dining area and Kitchen)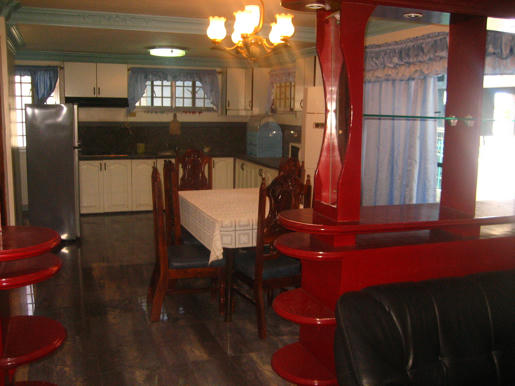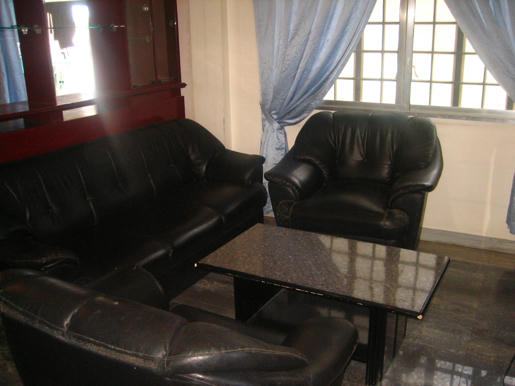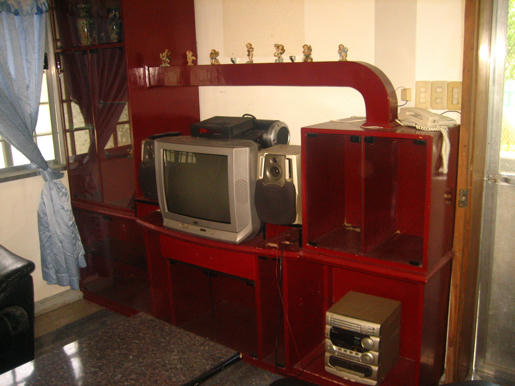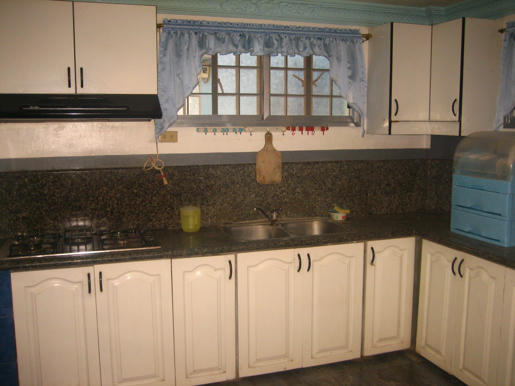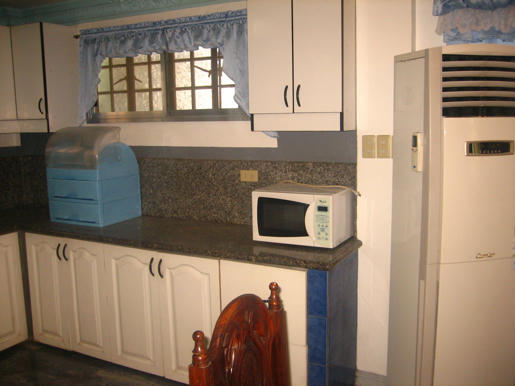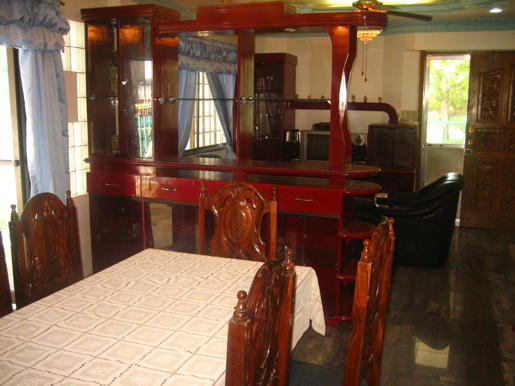 Stairs and view from 2nd floor glass wall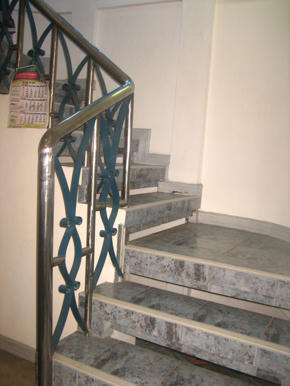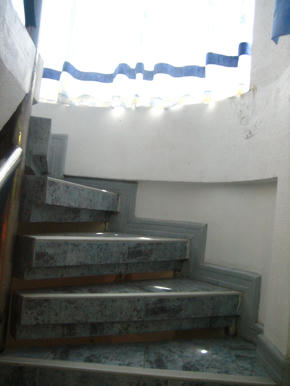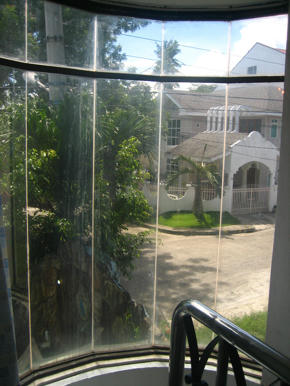 2nd Floor Living room and terrace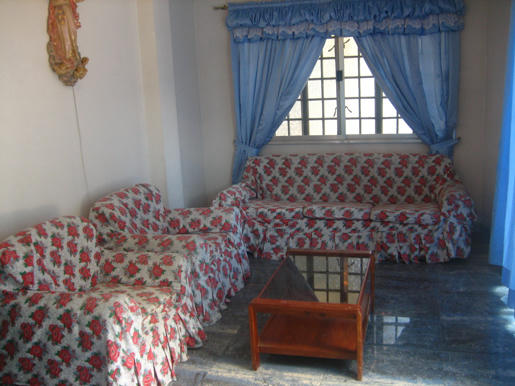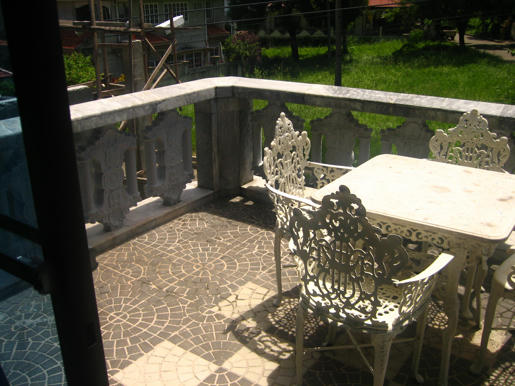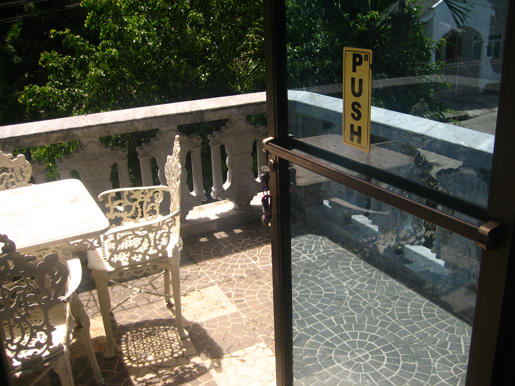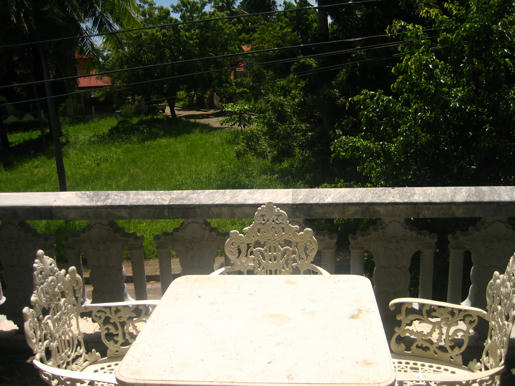 Master's Bedroom, bathroom, and terrace (sorry is di ma klaro)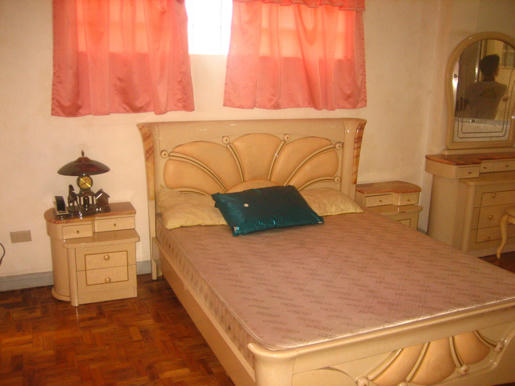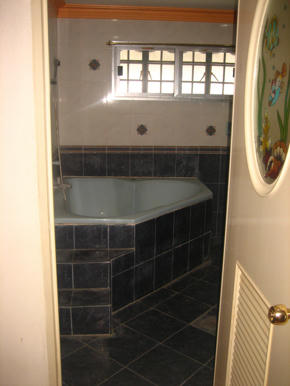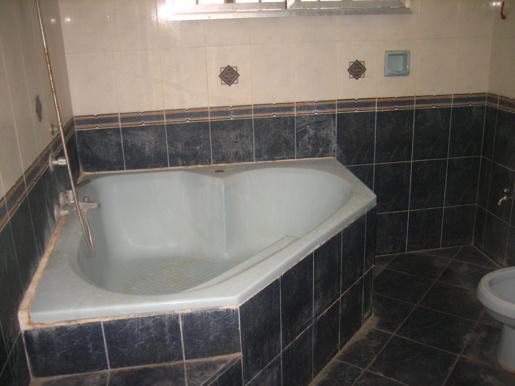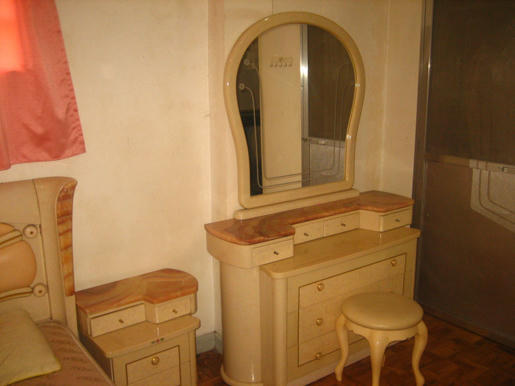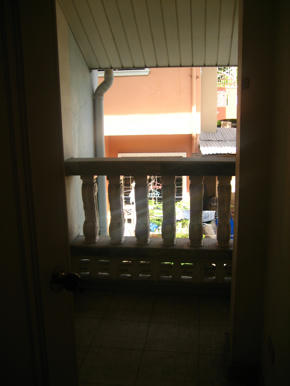 inside and going to Common rooms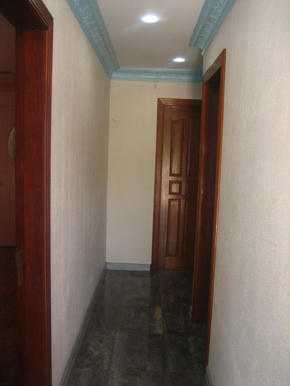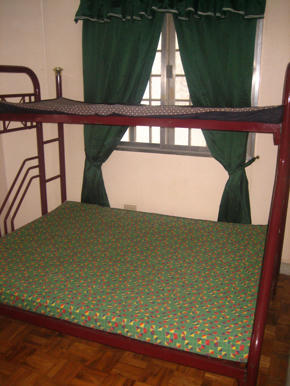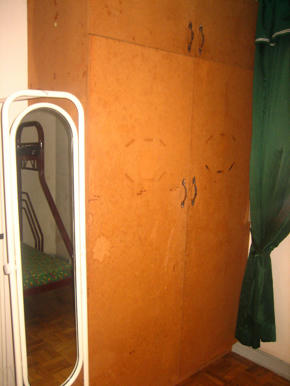 sorry for the bad and lacking images..
will update when i get back there..